Testimonial
We think we have taken a good decision to be a part of this project. we have found the facilities to be fine and we are very satisfied. Quality construction & delivery on time. We are delighted to be a part of this big family.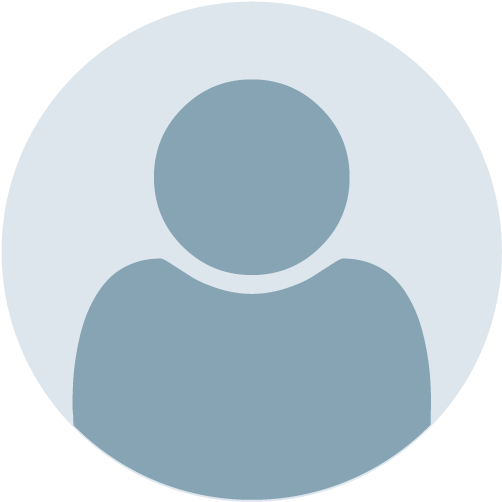 Leena
It was a great experience to deal with Artise Builders. The quality of work, materials and ambience are excellent. We are really proud to be part of the Artise Family.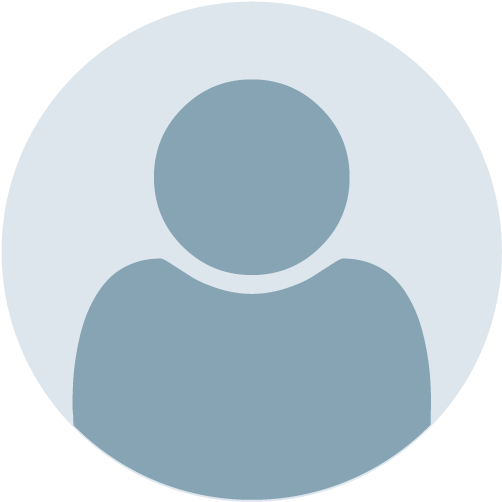 Gautham
Good Work...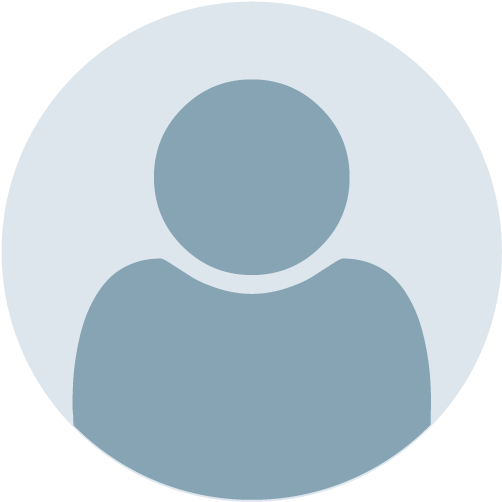 Shahin
Nice work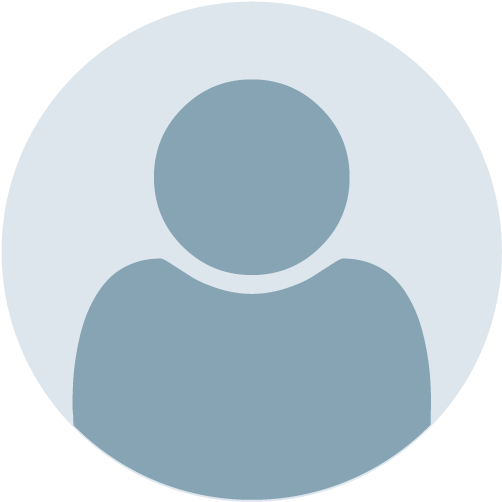 Vishnu
Write Your Comments Feel free!